Design
We pride ourselves on being a full-service design agency that is focused on creating work that is both functional and well executed. We give your brand a personality that shines through in your website and all other Corporate and Brand Identity. We help companies tell their story in a way that helps them stand out from the crowd.
Web Design
At B Online we offer clients well curated and fully customised websites that effectively allow their business to be visible online and stand out from competitors. We believe that all websites should be easy to
use, find and be available always. All our websites are designed with the user journey in mind are fully SEO optimised.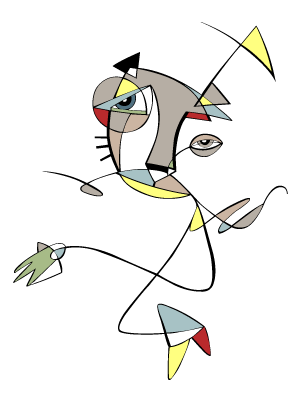 Development
We aim to drive technology. We understand that to survive in business today, companies require web applications that offer real-time adaptation and hyper-connectivity. We create solutions that work. We aim to place your company at the forefront of your industry through implementing new technology trends.
Online Marketing
We believe in digital marketing that delivers results. We assist companies in creating relationships with their clients through various digital marketing platforms. Through content marketing, social media marketing, Google Ads, SEO etc. we bring your business to life online.